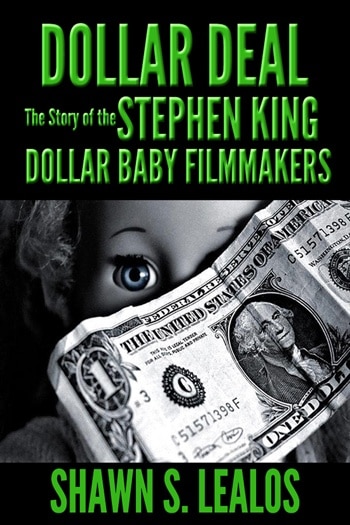 By shawn s. lealos
Dollar Deal: The Stephen King Dollar Baby Filmmakers
Novel
"Usually interesting and sometimes quite brilliant." – Stephen King
'Dollar Deal' is written by Dollar Baby filmmaker Shawn S. Lealos as he tells the story of 19 filmmakers who made it to the big time thanks to the generosity of Stephen King, including interviews with Peter Sullivan (Night Surf), Nick Wauters (Rainy Season), Jeff Schiro (The Boogeyman), Jay Holben (Paranoid), and many more.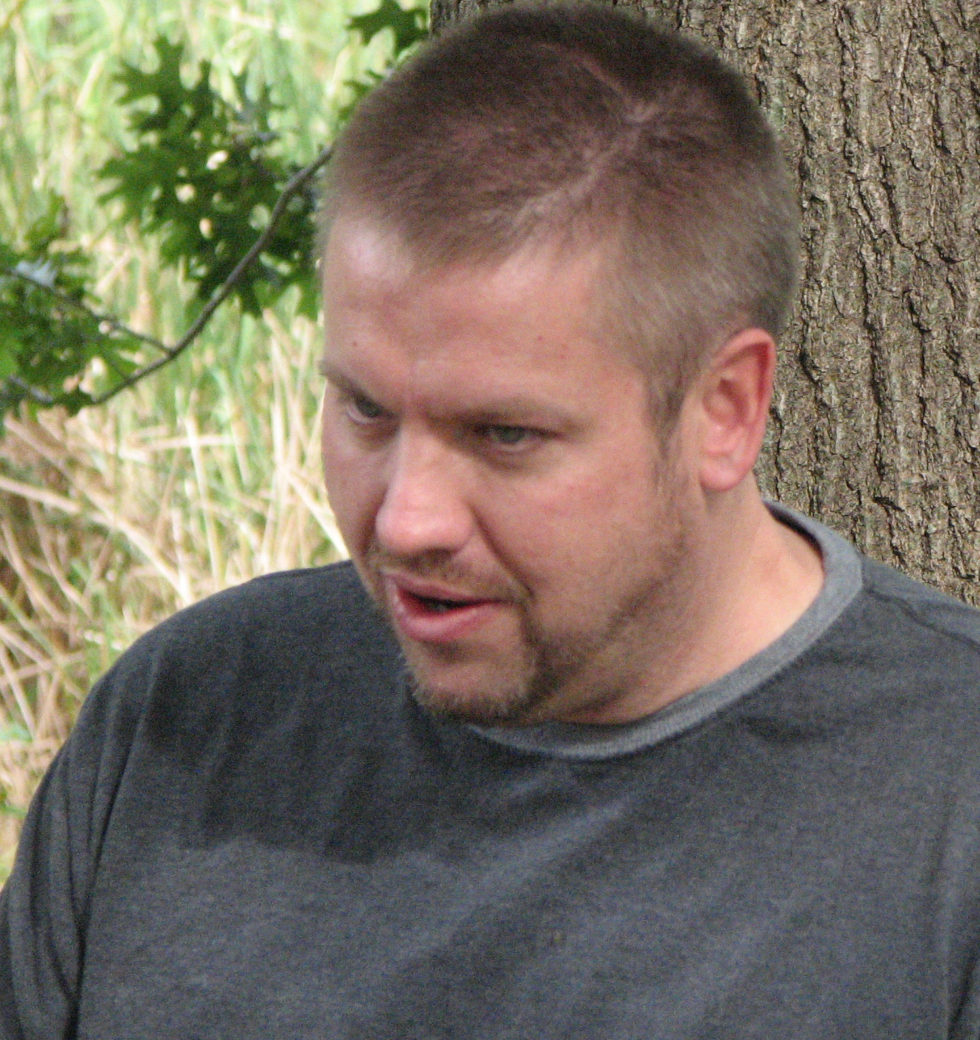 Best Selling Author
Shawn S. Lealos
Shawn S. Lealos is an author from Norman, Oklahoma who worked as a journalist for over 25 years, a filmmaker for 15 years, and has a professional film critic for 10. He is now working as a published author. As a filmmaker, he created the Stephen King Dollar Baby movie, I Know What You Need. He also wrote a book about the Dollar Babies called Dollar Deal and is currently working on the first novel in his new fantasy dystopian novel series, titled Fallen Star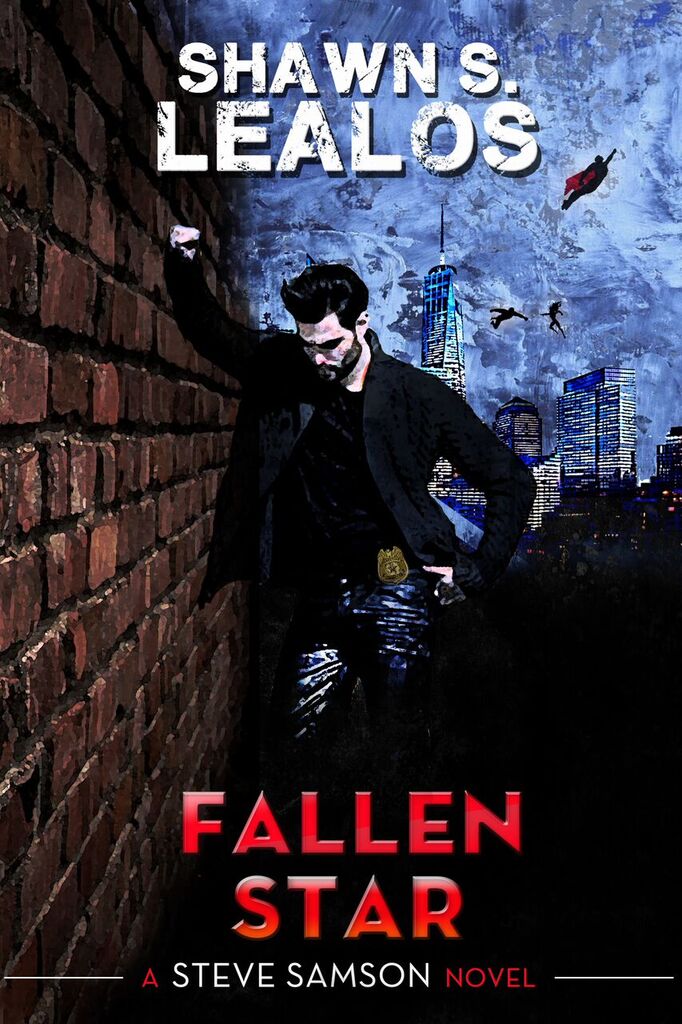 Fallen Star
Superheroes are real. However, while they are there to save the world from global threats, someone has to solve mysteries and protect people from the still dangerous human threats. That is where Detective Steve Samson enters the picture.
An man known as The Preacher is killed on a dark night and hung up, crucified for the world to see. Samson knows this has something to do with a group of religious fanatics who protest superheroes actions and want them deemed illegal. When more deaths start to pile up, it is up to Samson to find out who is killing these people and stop them before it threatens to bring down the heroes who protect the world.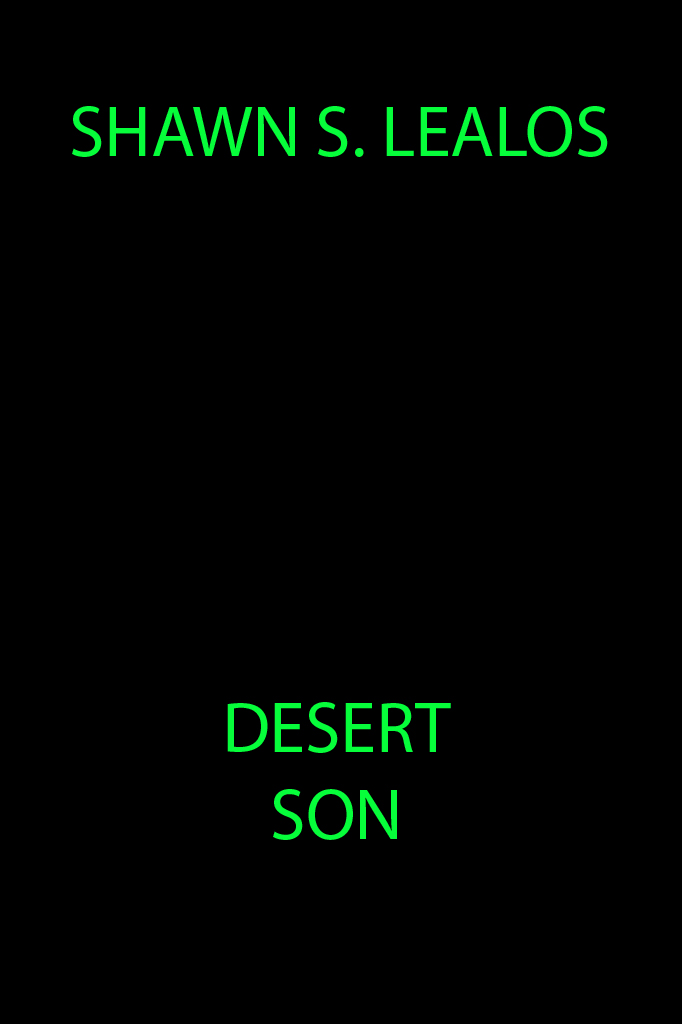 Desert Son
When an old friend of Steve Samson ends up in a coma following a car accident, Steve returns to his small West Texas hometown and discovers secrets lurking that might prove this small Texas town might be responsible for the growing metahuman community that has the captured the world's attention.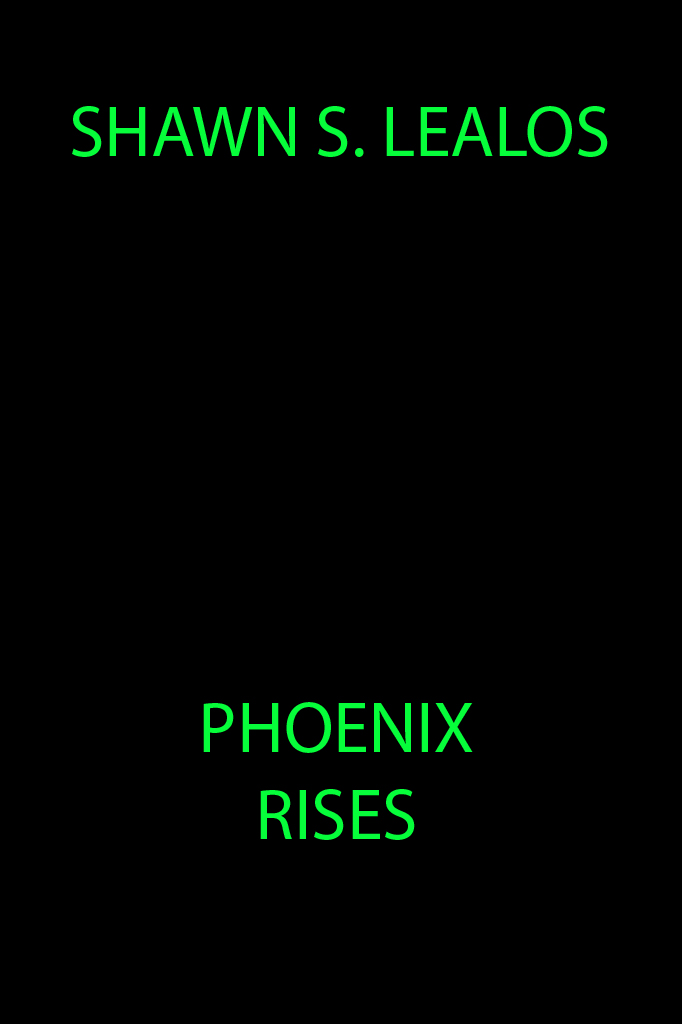 Phoenix Rises
In the conclusion to the Steve Samson Metahuman Chronicles trilogy, Steve heads to a small military town in Oklahoma where a woman claims her son was framed for the accident that started the rising government crackdown on metahumans. However, when he learns that the U.S. government might be creating their own metahumans, he steps into a conspiracy that threatens to consume him.
Well, let's start out by letting me admit to something about my upcoming novel Fallen Star. After winning NaNoWriMo in 2013 with over 50,000 words written on Dollar Deal, and publishing the 90,000-word novel shortly after, I failed when it comes to...
The perfect primer for Stephen King's Dollar Babies.
A true gem to have in my personal Stephen King collection of books and collectibles.
A great resource guide for anyone out there that wants to tackle and bring to life a Stephen King story.